The Summer Edition of Webit's Founders Games in Sofia gathered business leaders, investors, entrepreneurs and impact startups for the race of winning the $6M investment award and getting to the finals in Davos 2023. Startups coming from the 4 corners of the world and from 17 industries had the opportunity to present their ideas on stage in front of investors and all attendees at the event.
The winning companies were selected by an all-star jury chaired by Tim Draper (Draper Venture Network, among the first investors in Spacex, Skype, Tesla, BTC, Twitter, Coinbase), Gilad Novik (former Partner at Lakestar, among the first investors in Facebook, Spotify), Dr. Alexander "Sasha" Galitsky (Founder & MP of Almaz Capital with $2 billion under management), Dr. Risto Siilasmaa, (Founder of F-secure, and Chairman of Nokia 2012-2020), Ajay Ramachandran (Founding Partner of ifMagic VC, among the top 10 US funds), & Dr. Plamen Rusev – investor and founder of Webit and WIN (Webit Investment Network). They received an investment award of €500,000, with the opportunity to increase the investment up to €1 million.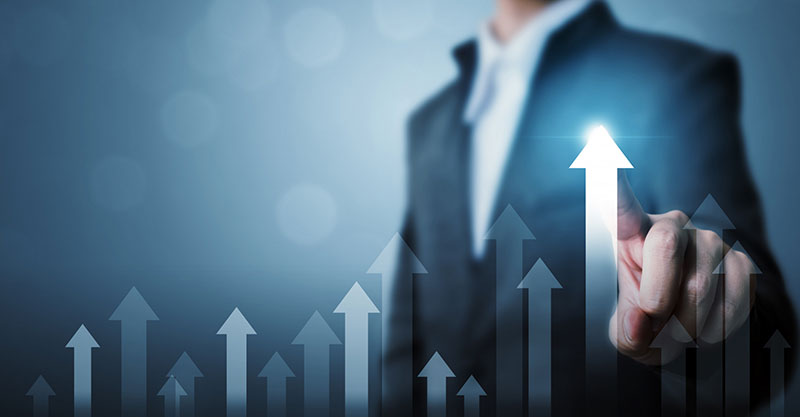 80% of the finalists in the Founders Games from the past 6 years have raised their next round in less than 6 months after their participation. They have collectively attracted additional capital at a multiple of 6,9 times which led to the creation of the FG6 index - an indicator that finalists from the past 6 years of the competition have increased their capital 6.9 times after winning at the Founders Games.
Though coming from different industries, business models and countries, the winners have something important in common – they are not only successful and fast-growing in their respective markets and industries, they are also making the future of our planet more sustainable.
November 21 is the deadline for submitting startup applications. Nominate a company or apply for a chance to join an exclusive place during the Founders Games Gala during WEF 2023 where the top of the business, policy, media and startup worlds meet for a once in a lifetime opportunity here.