Webit's global series of events have stepped on 3 continents creating a bridge between people, businesses, decision makers and countries. Our community is made of top business & industry executives, impact & policy leaders, startup founders & venture capitalists, environmental activists & academia, media representatives & correspondents.
The constant flow of new technologies and swifting market trends creates numerous challenges for the traditional status-quo of business. Working with external partners is essential for keeping a dominant position in a fast-changing world. Rather than investing thousands of dollars and hours in building a new team and product, corporations can turn to startups as a source of innovation. Collaborating with the accelerating energy of the startup world and having access to emerging technologies brings to fast forward their innovation journey to being the leading force in their market.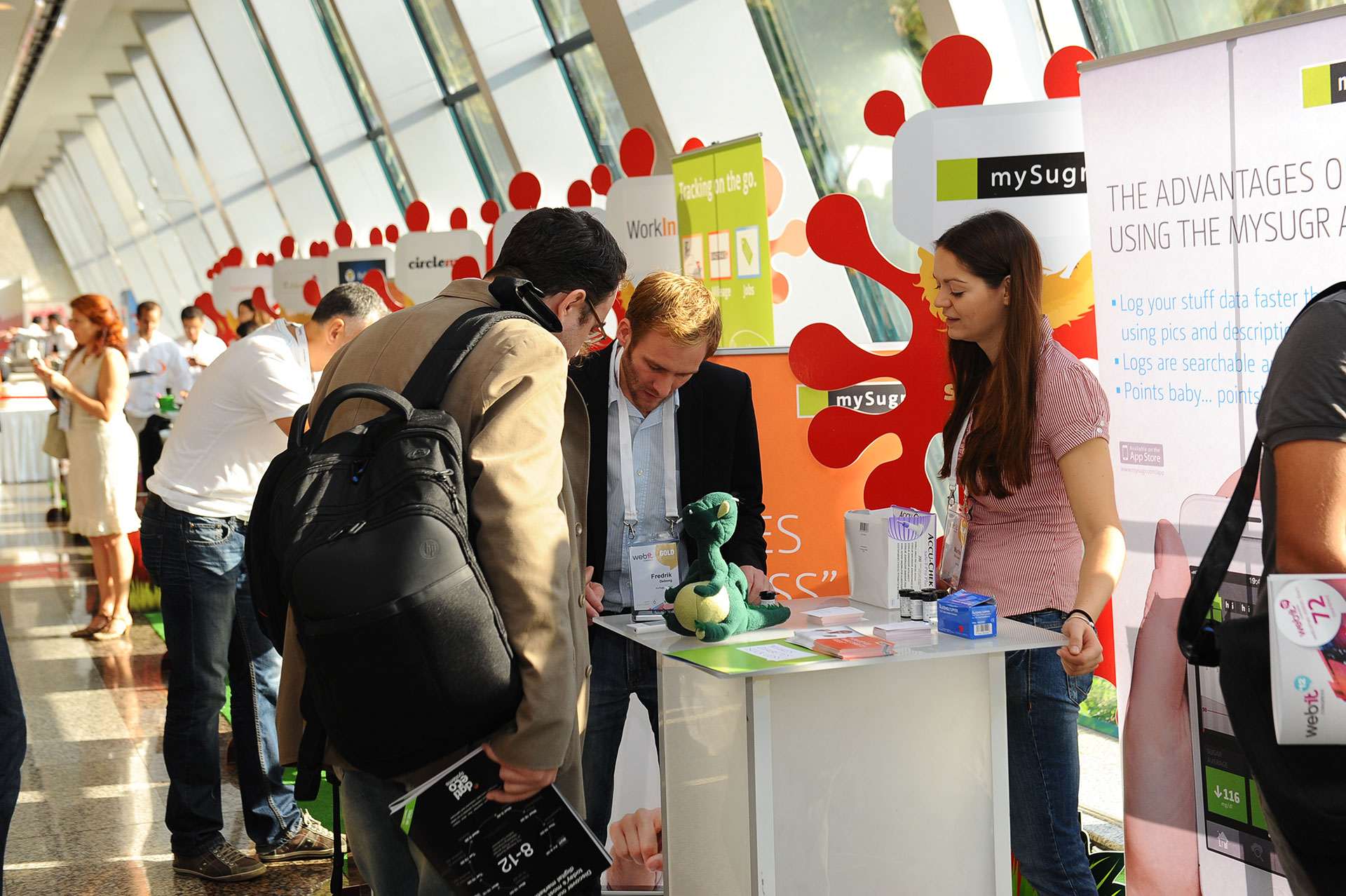 Webit and the Founders Games are bridging together thousands of innovators across industries in our 15 years of making in-person and online events. From building brand awareness to finding new partners, reaching more clients, media visibility and collaborating with companies, our collaborative approach ensures that pain points are relieved and specific milestones achieved for bringing maximum value to their needs.
For more than a decade we have been building bridges by leveraging our network of thought leaders, decision makers, industry experts, VCs and impact startups. Through our Founders Games startup competition we're aiming to give back to the community and empower the innovation & entrepreneurial ecosystems by supporting the discovery and development of impact exponential technologies. With a $6M award pool for 2022 and free grants for exceptional founders, our global community provides an abundance of opportunities for growth, innovation, inspiration, education and business development.
Having a global community of innovators and key players has attracted the most tech-savvy and dynamic audience to our events. By joining, you can tap into this potential, witness new exponential technologies, network with key players, receive attention and recognition for being among the brands actively involved in not only witnessing but also creating the sustainable and resilient future.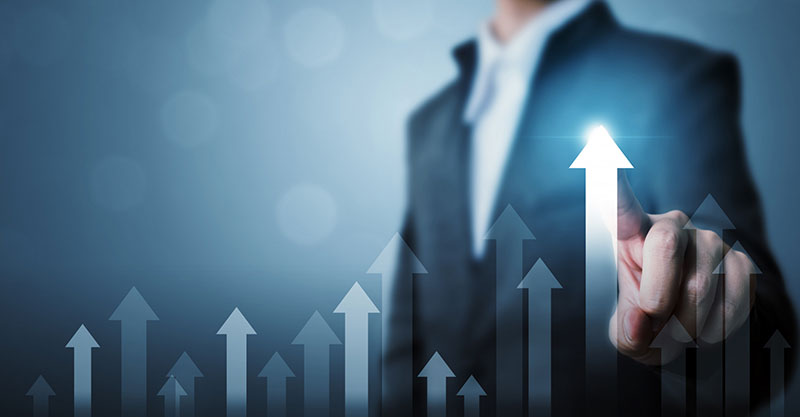 Value for CORPORATES
Access to fastest growing, highly scalable companies in your industry from around the Planet
Access to founders of companies, generating not only exponential growth but also societal and environmental change
Access to sustainable, scalable innovations in your domain, created by stellar teams who (in most of the cases) are in possession of IPs, with proven market fit and validation and straightforward, clear roadmap for growth.
Our aim is to expand our impact to many more millions of people and share our optimism about a world full of abundance of opportunities. A world made possible by bringing to light responsible, resilient lifestyle, exponential technologies and the people who will help the human kind to achieve it.
We know what's important to you. And we are ready to help you achieve your goals. Nurturing purpose driven collaboration for innovation and partnerships in 2022, make sure to explore how we can bring value to you by joining our partners here.