The snow in Davos is almost starting to melt and it is time to show you the impact finalists of Webit's Founders Games winter edition. At a special event in Davos during the World Economic Forum in January 2023, we announced the finalists chosen by the collective intelligence of 200+ investors and VC representatives. The winning companies went through 5 rounds of selection with the tough task to impress the jury and prove they have the scalability to reach the finals with their sustainable and resilient business ventures.
Founded in 2021 by Gaston Irigoyen, Hernan Corral & Juan Fantoni, Pomelo is building a new generation of fully regional fintech infrastructure for Latin America. The company is the first ever regional processor in LatAm, offering modern technology, transparent pricing and the ability to launch in 5 markets consisting of 450 million people in a matter of weeks.
Launching a fintech company in Latin America is no piece of fruit. Every market has different regulations and local incumbent providers built 30-40 years ago for traditional banks don't have the infrastructure required by tech companies. Some of the Pomelo treats are the possibility of its customers to build their own physical or virtual cards which can be used anywhere Mastercard is accepted and developing digital accounts which support physical and virtual transactions of their clients.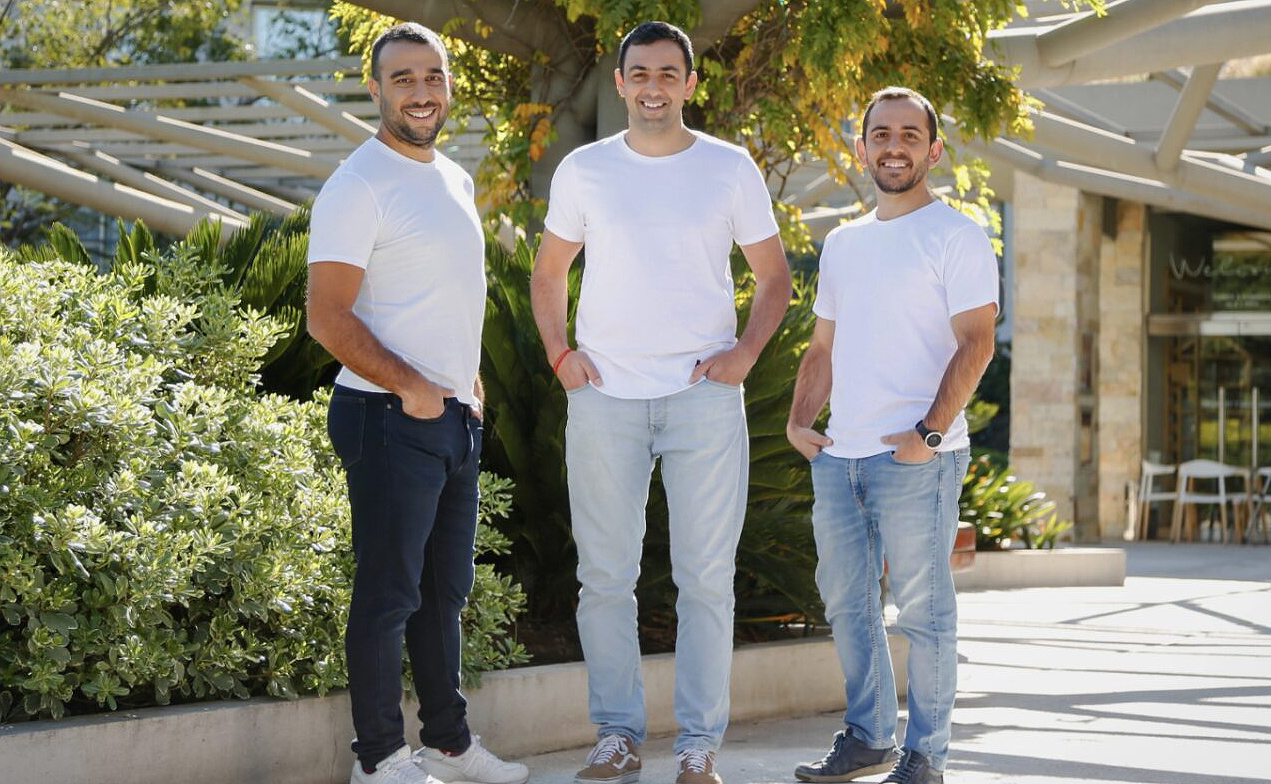 Hernan Corral, Gaston Irigoyen & Juan Fantoni
Since launching in 2021 and starting with 3 customers in just one market, the company now serves 70+ customers in five markets, including several unicorns in Argentina, Brazil, Colombia and Mexico. They have gone from $0 to $10,000,000 in annual recurring revenue in the last 12 months. Continuing to launch new geos and complementary products such as AML and fraud prevention to strengthen their cards and payments, they have also signed regional agreements with Visa & Mastercard.
Pomelo has raised $60,000,000 in 18 months from investors and VCs such as Tiger Global, Sequoia, Insight Partners, Index Ventures, QED, Greyhound, Monashees and others. The company already operates in five countries - Argentina, Brazil, Mexico, Colombia, and Peru. Next year they will open two more markets and cover 80 percent of the total payment volume in Latin America. This is what makes them attractive to investors: they are erasing borders and providing consumer-oriented solutions to the region's fintech which leads them to grow with fewer obstacles.
The Founders Games applications are now open. Join the impact race for the up to $6M investment award.
Thankful to the investors who have had their say on Pomelo's evaluation continuing in the Founders Games finals: Christoph Schuh from Lakestar, Steve Schlenker from DN Capital, Thierry Golliard from Swiss Post Ventures, Alexander Galitsky from Almaz Capital Partners, Ali Karabey from 212, Max Bautin from IQ Capital, Aleksandra Laska from Redalpine Venture Partners, Marcin Laczynski from Next Road Ventures,Sarah Chen-Spellings from Beyond the Billion, Anthony Scaramucci from Skybridge, Adam Niewinski from OTB Ventures, Nimrod Gerber from Vital Capital, Ajay Ramachandran from Webit Capital Partners, Omar Al Yawer from Ruya Partners, David Gorodyansky from Impact Future, Tomas Guida from All Iron Ventures, Arvin Khanchandani from Warsaw Equity Group.