The World Economic Forum Tech Pioneer 2023 Gaston Irigoyen co-founder of Pomelo (Argentina) and Marian Bocek, founder of InoBat (Slovakia) are the big winners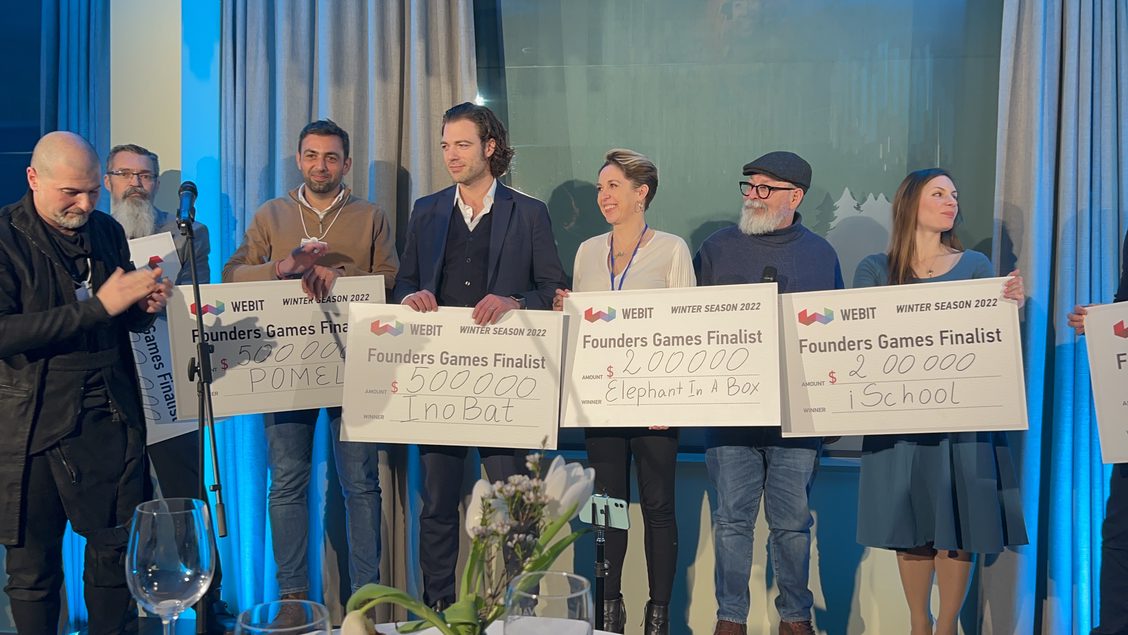 A special award ceremony last night in Davos, during the WEF week endorsed and awarded the most successful and impactful global founders of growth companies generating social and environmental impact.
Among the registered guests were over 250 VC invetsors, Presidents and CEOs of a large number of Fortune 500 companies such as Salesforce, Henkel, Interbrand, Morgan Stanley to name a few.
The award was provided by the publicly listed investment company Webit Investment Network and is part of the worlds biggest annual award of $6M.
Only 6 founders made it to the Davos finals. They were selected in 5 rounds from over 3400 candidates in what is known as the most competitive selection on the Planet by 200+ late stage VC invetsors including Earlybird, DN Capital, Lakestar, NEA, Sequoia, Molten and many more.
The final jury last night in Davos included Sarah Chen-Spellings (Beyond The Billion), Anthony Scaramucci (Skybridge), Adam Niewinski (OTB Ventures) , Nimrod Gerber (Vital Capital), David Gorodyansky (Impact Future) and Omar Al Yawer (Ruya Partners), Ajay Ramachandran (Webit Capitla Partners) and Alexander Galitsky (Almaz Capital).
The Founders Awards misison is to identify, endorse as role models and support the high growth companies and their founders who lead the way to achieving the SDGs by creating successful, scalable, sustainable and resilient business ventures. This all gathers up to prove that saving humankind is a multi trillion opportunity.
The six finalists who made it to the Davos Grand Founders Finals and pitched at the "magic mountain" came from USA, Australia, Slovakia, Germany. Their solutions are coming from all over the world in various industries such as clean and sustainable technologies, education, robotics, mobility, new materials and financial technologies.
These 4 companies have received a check for a total value of $ 800 000 and after passing due diligence their investment may increase.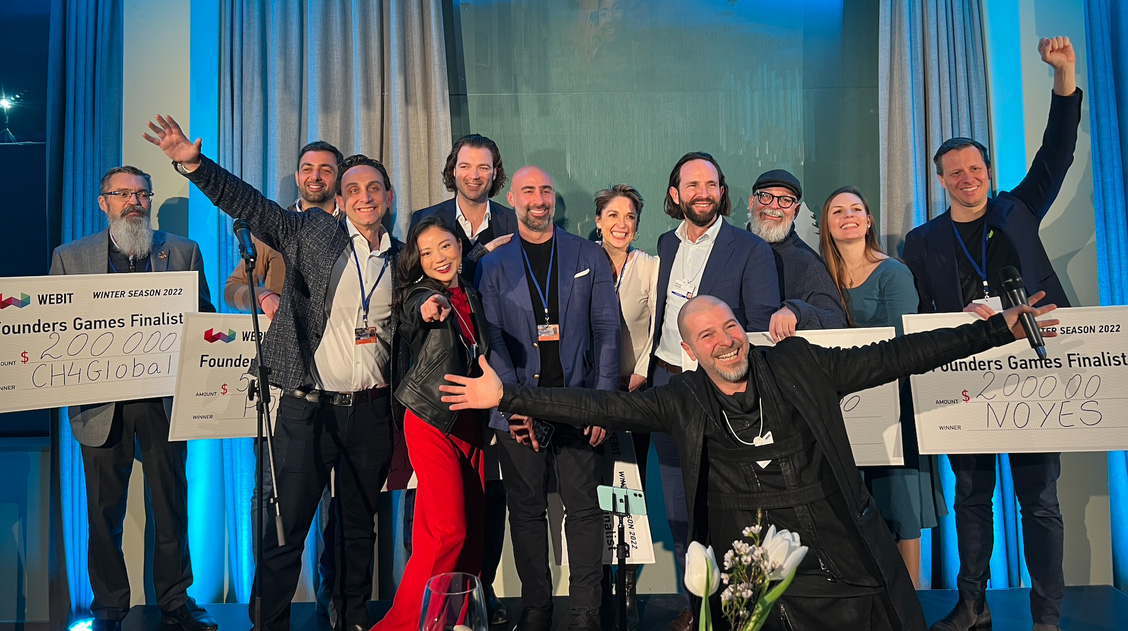 The big winners - Pomelo (Argentina) and Inobat (Slovakia) shared a cheque of $1M.
InoBat - the Slovak company specializes in the pioneering research, development, manufacture, and provision of premium innovative electric batteries. Their products are custom-designed to meet the specific requirements of global mainstream and specialist OEMs within the automotive, commercial vehicle, motorsport, and aerospace sectors. InoBat has signed partnerships with GUS Technology, Cosworth, Green Lithium, Scottish Power, Ideanomics and others to further develop their sustainable future plans.
Pomelo - the Argentina founded company is building a new generation of technology and infrastructure for fintechs in Latin America. Launching and scaling a fintech in the continent is a tedious task as every market has different regulations and local incumbent providers don't have the infrastructure required by tech companies. Pomelo is the first ever regional processor in the continent offering modern technology, transparent pricing and the ability to launch in 5 markets of 450 million people in a matter of weeks. Their platform enables fintechs and embedded financial players to launch digital accounts and provides physical and virtual cards through their customizable solution. The team has managed to attract the attention and investments from Sequoia, Target Global and Index Ventures.